Finally Formentini SALE! From 4th January to 31st January, all the shoe collections on sale for you. Choose your favorite woman shoe at 49 €, footwear for every looks that reflects the style and trends of the moment; details, materials, leathers that give every look femininity and personality. Our creations are designed for a woman who does not give up on comfort, quality and style.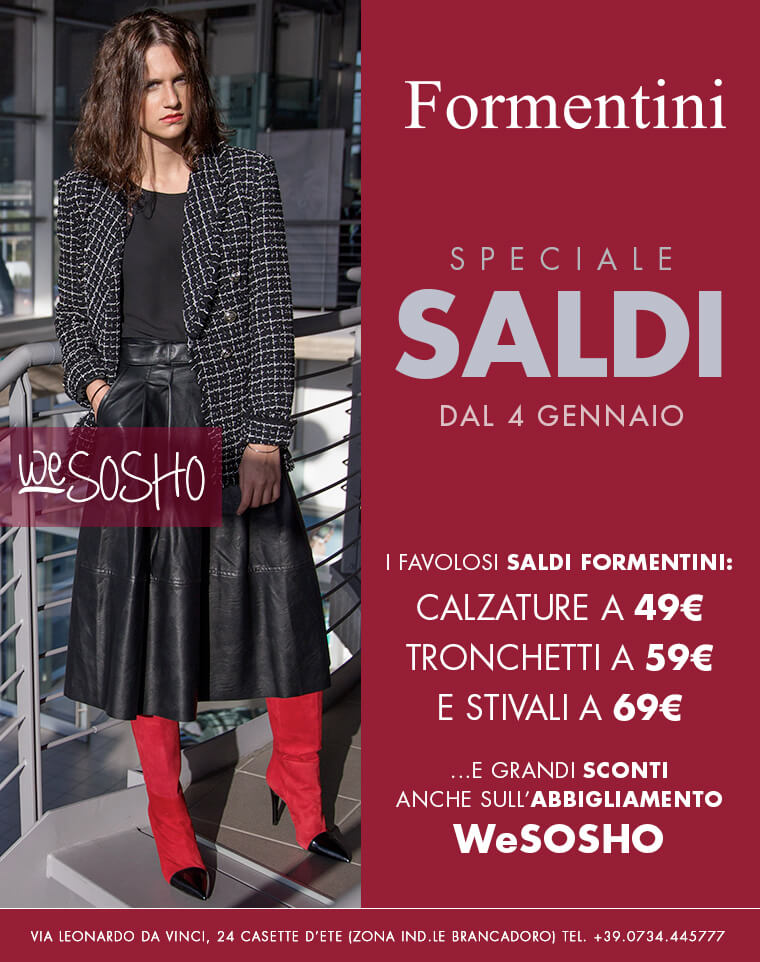 Discover also our collection of women's ankle boots for 59 €. An essential fashion accessory in every season. Choose high-heeled ankle boots in order not to give up an elegant style, and with plateau for a more comfortable fit while remaining glamorous. Do you prefer boots? No problem, for you women's boots for 69 €. You are spoiled for choice!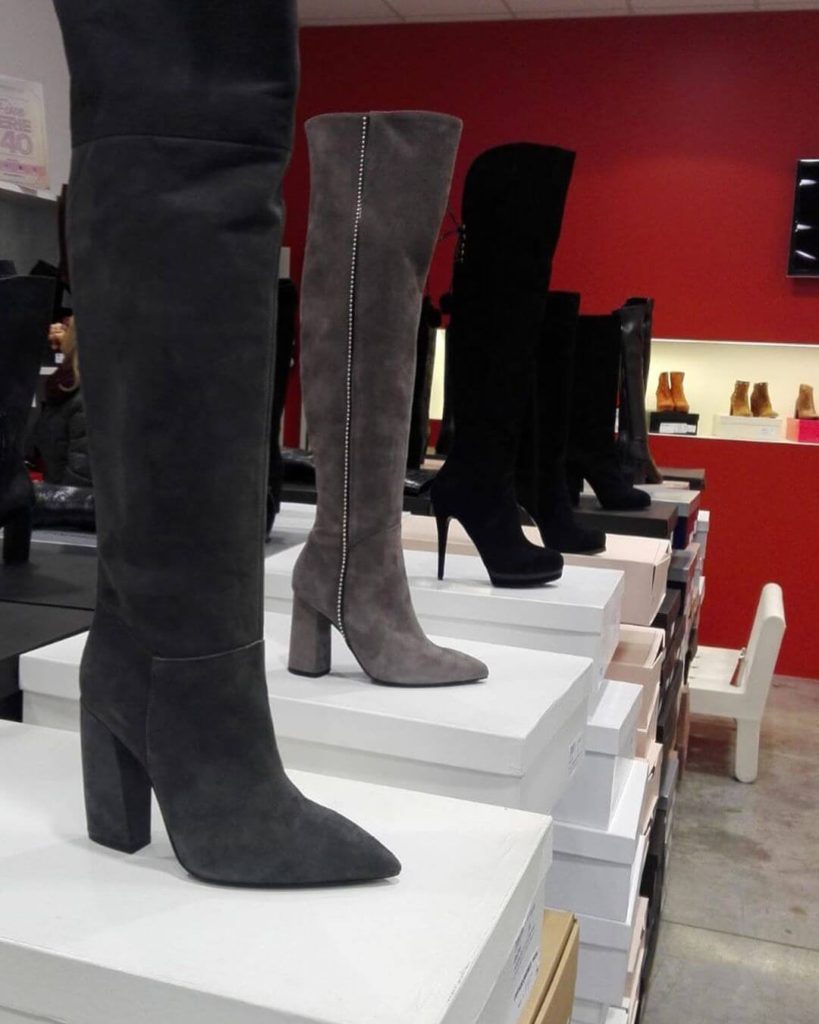 Are you looking for something to renew your wardrobe? We offer you woman clothing items by WeSOSHO. A young, original and trendy fashion brand to combine with our Formentini shoes. You don't have to worry about anything, we'll take care of everything. We are waiting for you in our store in Casette d'Ete to offer you the most suitable footwear for you. Hurry, conquer the shoe of your dreams.