The search for beauty, a passion for style, attention to quality, a philosophy devoted to excellence with commitment and dedication, all of this is Formentini.
Formentini footwear is feminine and contemporary, a dynamism of ideas and inspirations able to capture fashion trends to shape seasonal items, the expression of a current lifestyle to enhance the personality of the woman who wears them. With the new Formentini collection, it is possible to talk about the must-have accessories for winter 2020-21.
The leitmotiv that guides the hand and the Formentini pencil is the look to the future: to leave intact some original aesthetic codes without excluding the elements linked to contemporaneity. The essence of the brand survives over time by processing the old icons, transferring them to the phenomena of the moment.
Thus, it was born the new winter collection, in the wake of three major guiding themes ...
SUSTENIBLE GRUNGE
Grunge, punk, military inspiration and a single mission: walking on clawed soles or with a tank. From the 90s to country style, from workwear to stylistic contaminations stolen from the utility universe, to the punk-grunge flavor, the accessories are dressed in bold leathers that give the models the inevitable trendy used effects. Boots and combat boots with warm colors, shades of brown, cognac and military green are fastened with buckles, belts and ergonomic tires. There is no lack of the typical shades of winter landscapes.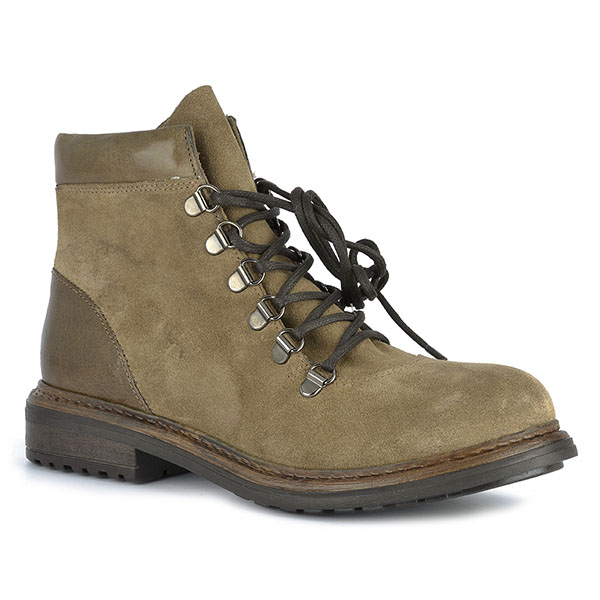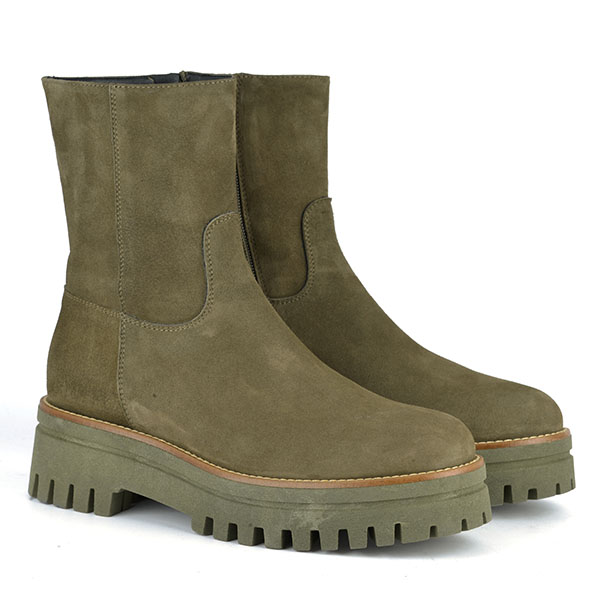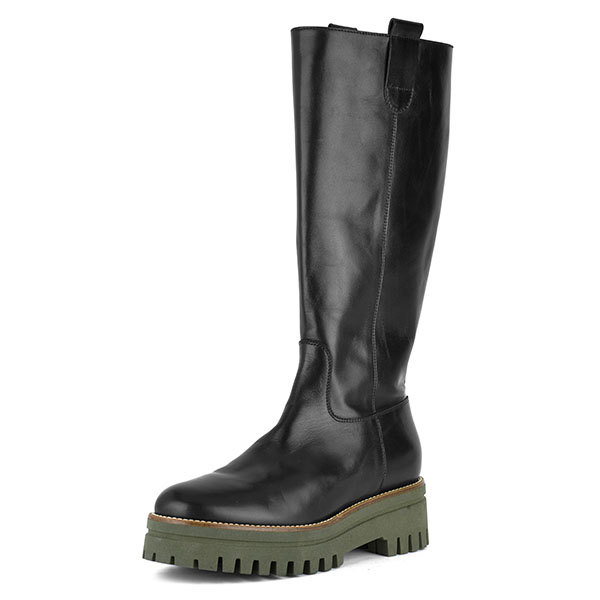 Ready to discover the other guiding themes? Stay tuned !!!