Each look is the expression of femininity, a personality and a mood. Enhancing the beauty of every woman, her nature, her style has always been one of the key points of the Formentini. In these editorial pages, some of the many important magazines have talked about us and they have chosen us for different moods worn.
Look with prints and colors
Different style and mood on the major fashion dresses. A riot of prints and bright colors for a hyper-feminine and joyful fashion, made up of couture costumes to wear even in the evening, light palaces, sarong skirts and lots of extra-large jewels are perfectly combined with multicolor Formentini sandals. The look with a tropical mood!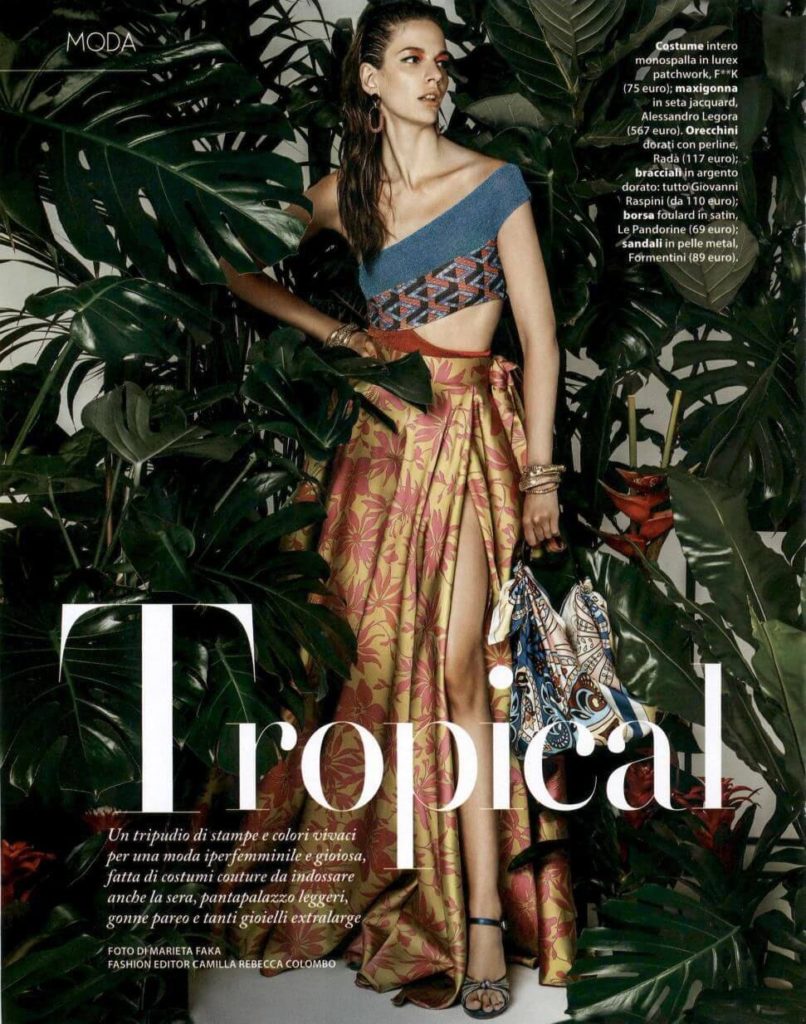 Look with prints and ceramics
The second outfit comes with prints and ceramics. Our slingback pumps are perfect in the fashion combination worn by this model!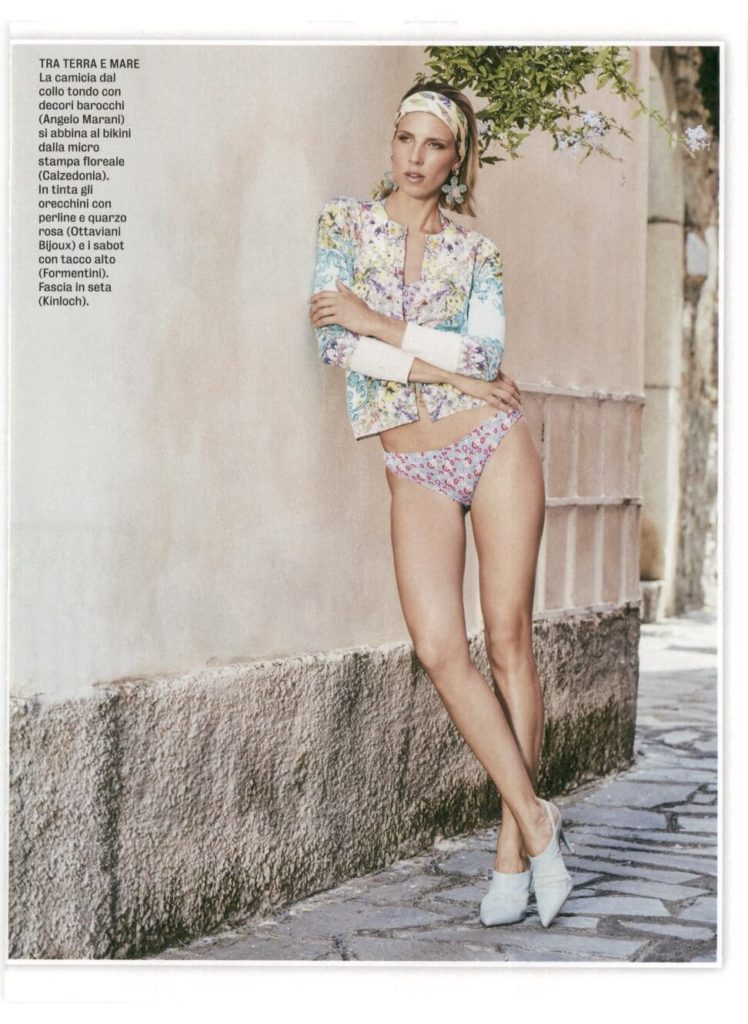 Total white look
For a total white, light, fresh and elegant look, the winning combination is with flat leather sandals with Formentini buckles.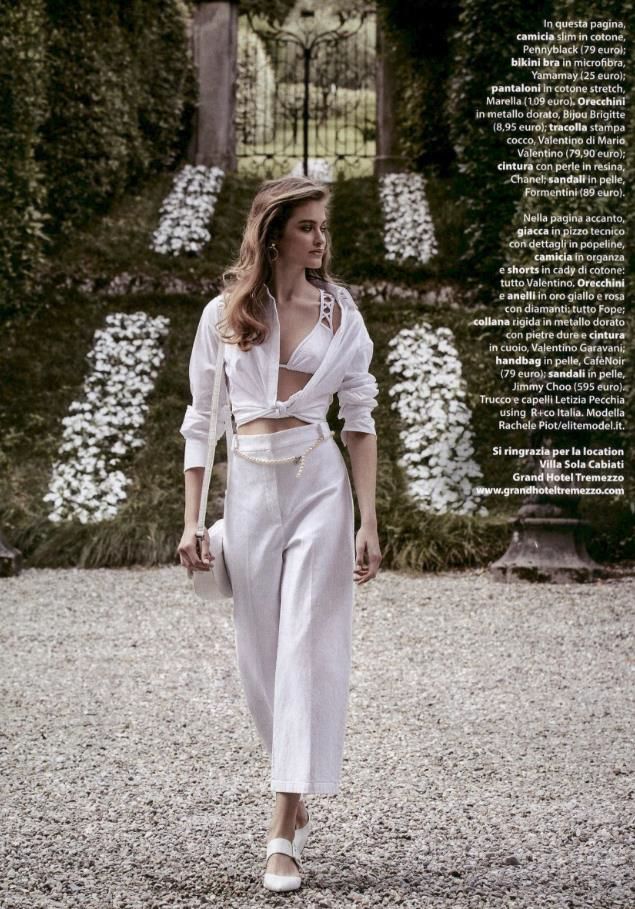 70s glam look
Jacket with asymmetrical basque and coordinated trousers, with white Formentini ankle boots. A versatile outfit, always glamorous, blue makes a 70s-style men's suit fabulous. The white Formentini ankle boot is the most suitable fashion accessory to enhance this look.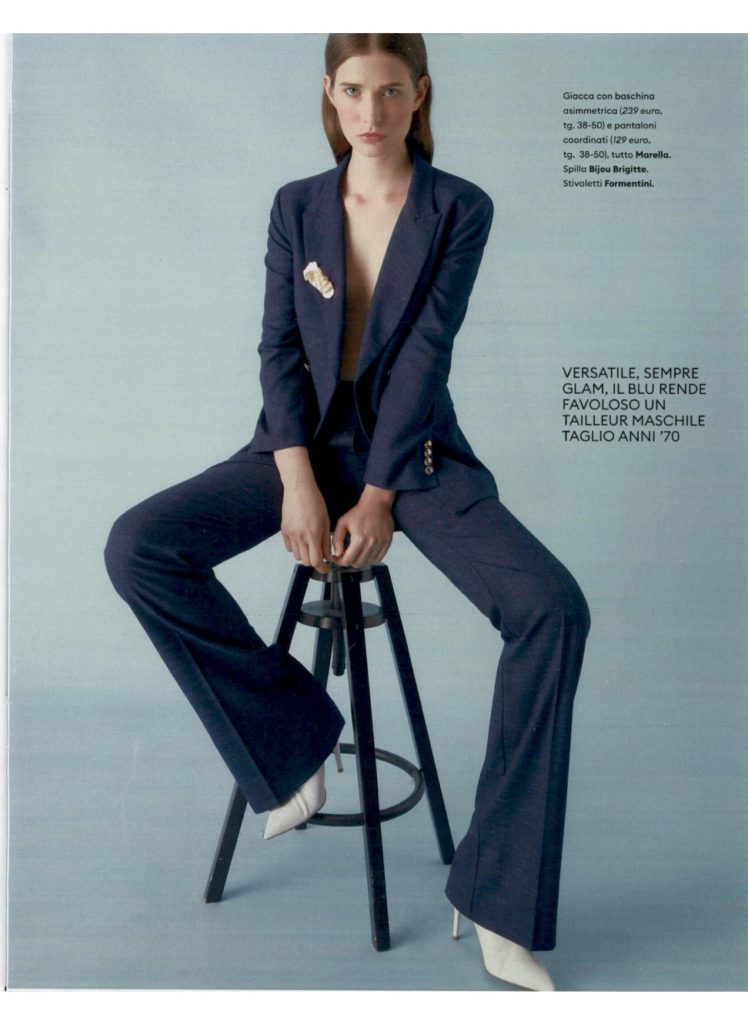 Spring outfit
Color and refinement in the proposed outfit. The Formentini pink laminated leather moccasin is the detail that highlights the spring style worn by the model.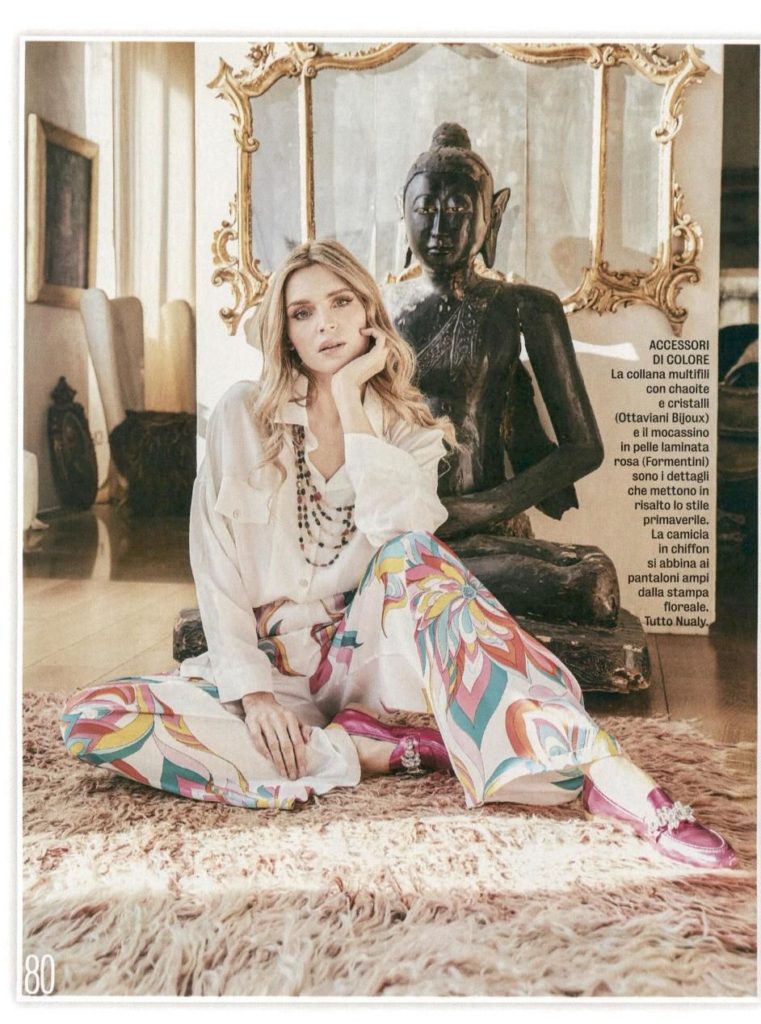 Outfit between land and sea
An outfit between land and sea, a floral outfit, where the Formentini high-heeled sabots enhance the figure of the model.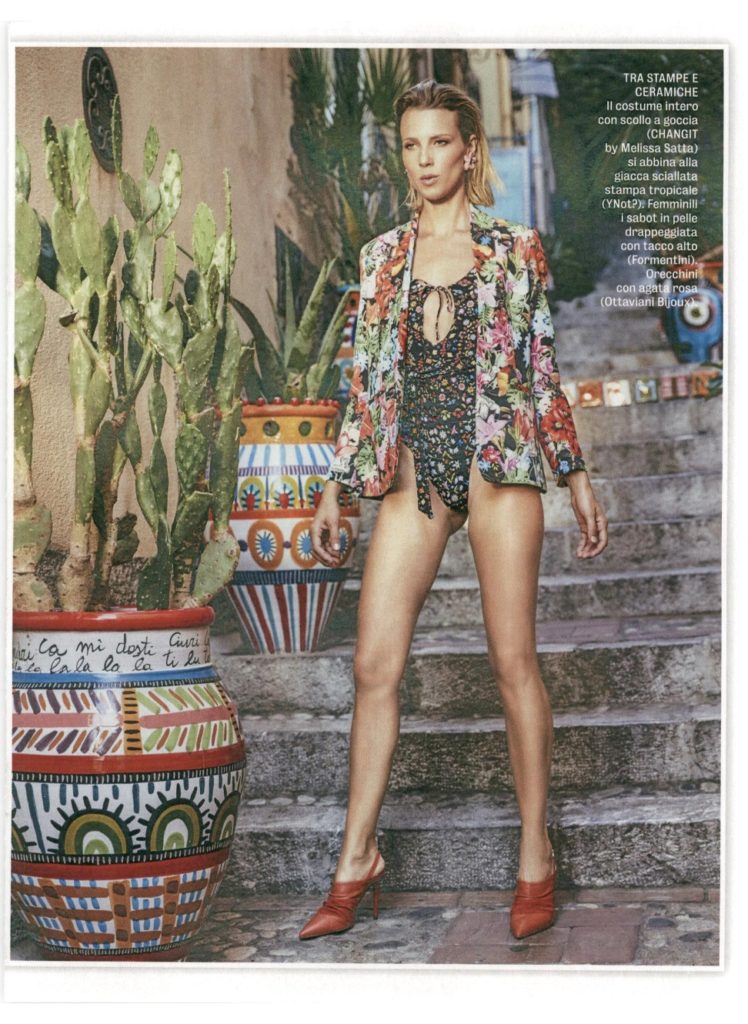 Total black look
On this page, an elegant total back look, with a bold feminine neckline. A look suitable for a Formentini nappa leather sandal.
Fluo Look
Fluorescent look for a glamorous and lively attitude combined with our moccasin in laminated leather with Formentini rhinestones.
And you? Which look do you prefer?