All crazy for Formentini shoes! Décolleté, sling backs and boots signed by the brand arrived on TV and, in the spotlight, they shine in all their style. Much loved by the TV presenters and protagonists of the most important TV programs, the Formentini proposals are increasingly in vogue in front of the cameras.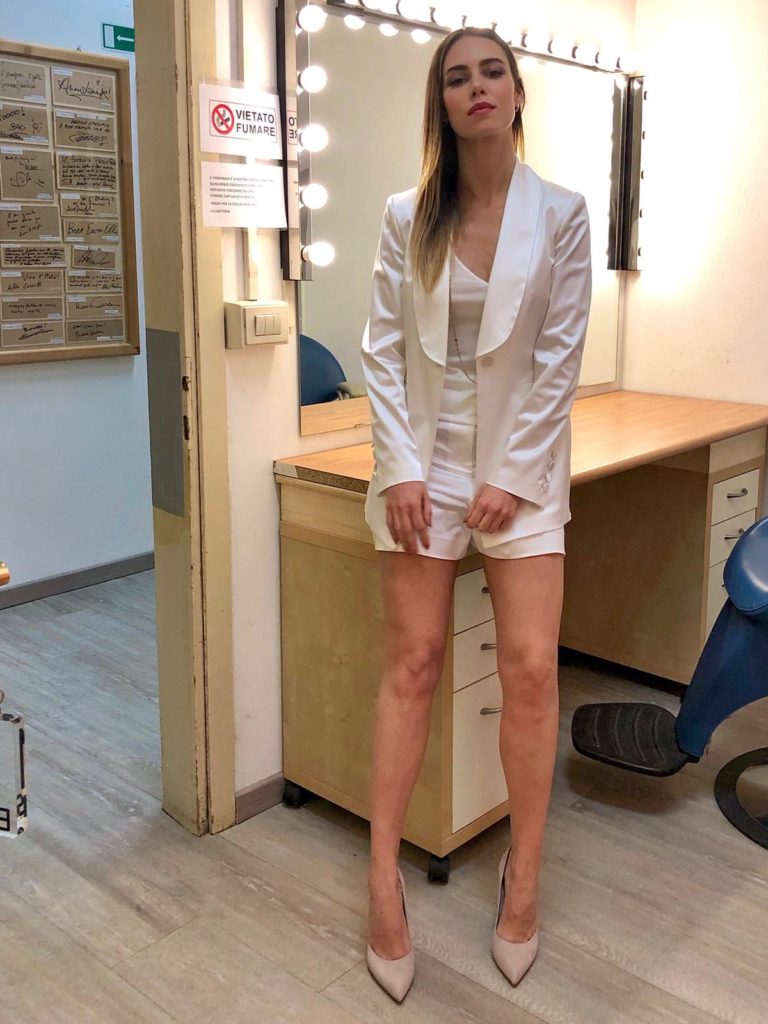 The beautiful Melissa Greta Marchetto, young voice of Radio 2 and face of Rai 2, wore the powder-colored décolleté during two episodes of the famous TV show 'Quelli che il calcio', broadcast on Sunday afternoon. Total white or a vitaminic turquoise and orange mix, the presenter paired the Formentini shoes with two different suits with short shorts that left the legs clearly visible.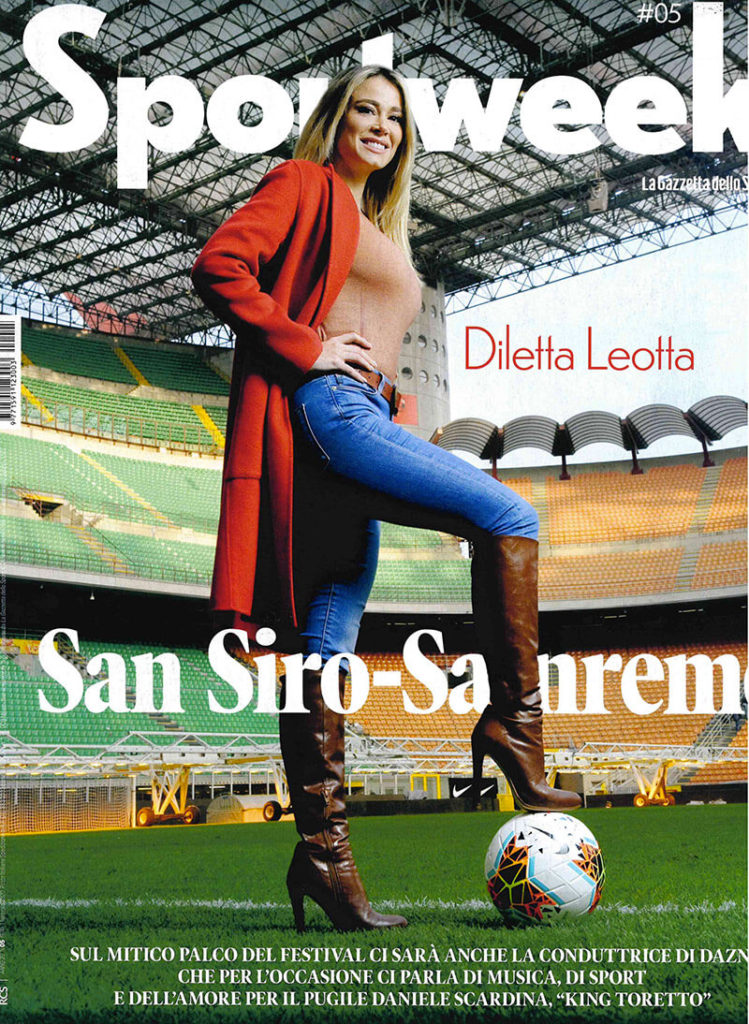 Diletta Leotta, well-known face of football on Italian TV, chose a cuissard with a heel to be photographed on the turf of the stadium. The report was shot for the cover of Sport Week magazine in Italy. With microphone in hand and posing in front of the cameras and spotlights, Diletta Leotta wore the cognac-colored boot along with a pair of skinny jeans. The result? A stunning look.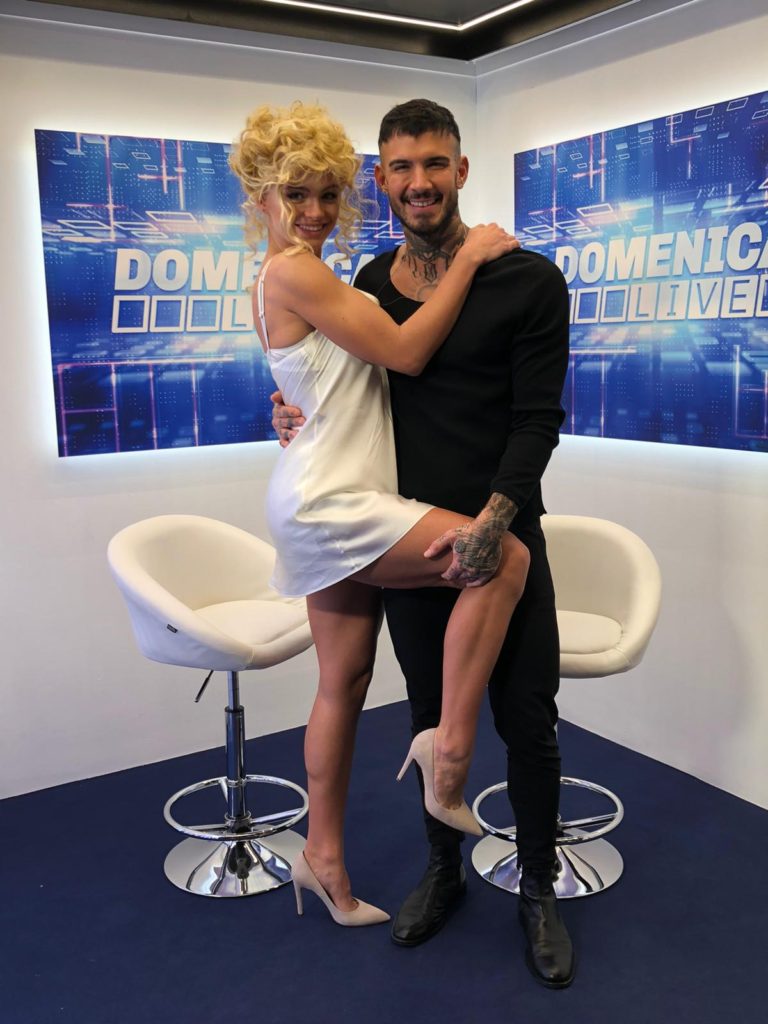 Formentini's nude-colored décolleté was also worn during the Sunday Live program, broadcast on Canale5 with the conduction of Barbara D'Urso. Mercedesz Henger showed them off during a very sensual ballet.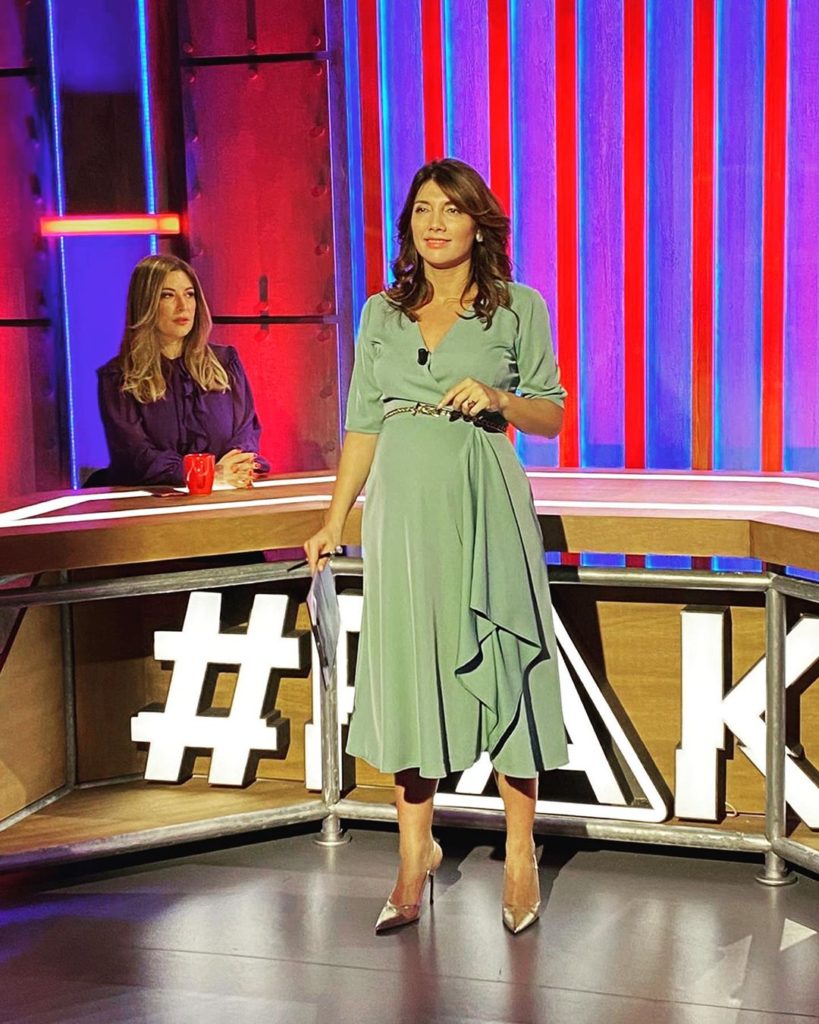 Among the journalists who have chosen the brand's shoes for their television outfits there is also Valentina Petrini, at the helm of the show 'Fake' - The news factory on channel 9. Black patent leather décolleté and metallic sling back for two different outfits chosen by presenter: a red dress and another sage. In this case a perfect match to wear in the spotlight and beyond. Formentini high-heel shoes are the ideal accessory for an elegant and refined style and they are at the same time versatile and comfortable.